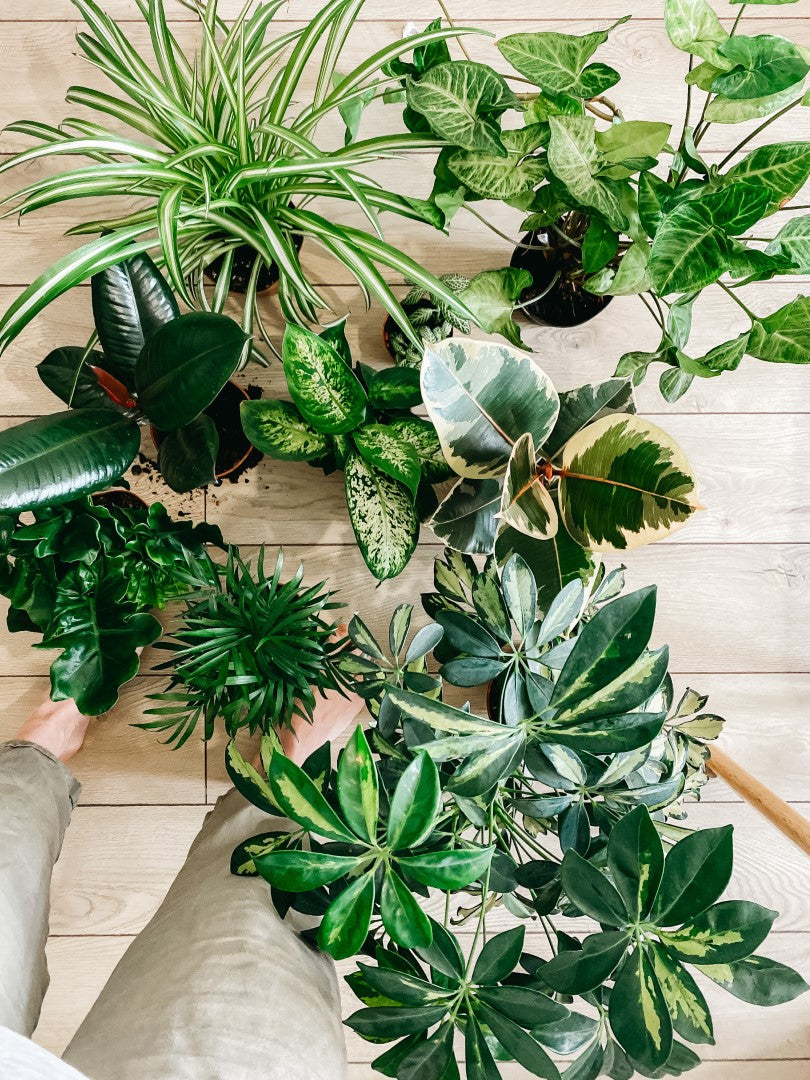 Find Your Perfect Plants
Take our Plant Quiz and find the perfect plants for your needs.
TAKE THE PLANT QUIZ
Where Plant People shop Plants
Toronto's Trusted Houseplant Delivery
We offer fast delivery to Toronto, Oakville, Mississauga, Brampton, Vaughan, Richmond Hill, Markham, Scarborough and Hamilton.
ShOP NOW
Torontonians love us
4.9/5 (1,800+ Reviews)
At Fleur, we believe our customers are family. See why thousands of Canadians are raving about us!
Purchased 12 tropical houseplants and they all doing very well. They are healthy and didn't have any bugs or pests.
John S, Mississauga, ON
The method of delivery in winter was excellent! Plants were placed inside an insulated box with heating packs! Plants arrived safe and sound.
I am so impressed with my plant. It was packaged tenderly and showed no signs of jet lag. So happy 😊 Definitely recommend Fleur & Co. for all your next plant babies.
Plants were packed very well and delivered promptly. It is so glad to get an adorable plant. It was well packed and delivered promptly!
Loved the variety and how well-preserved they arrived. I am in love with my new plants!
Absolutely beautiful! My order arrived quickly and the plants were very well wrapped up in the box, so I received them healthy. 🙂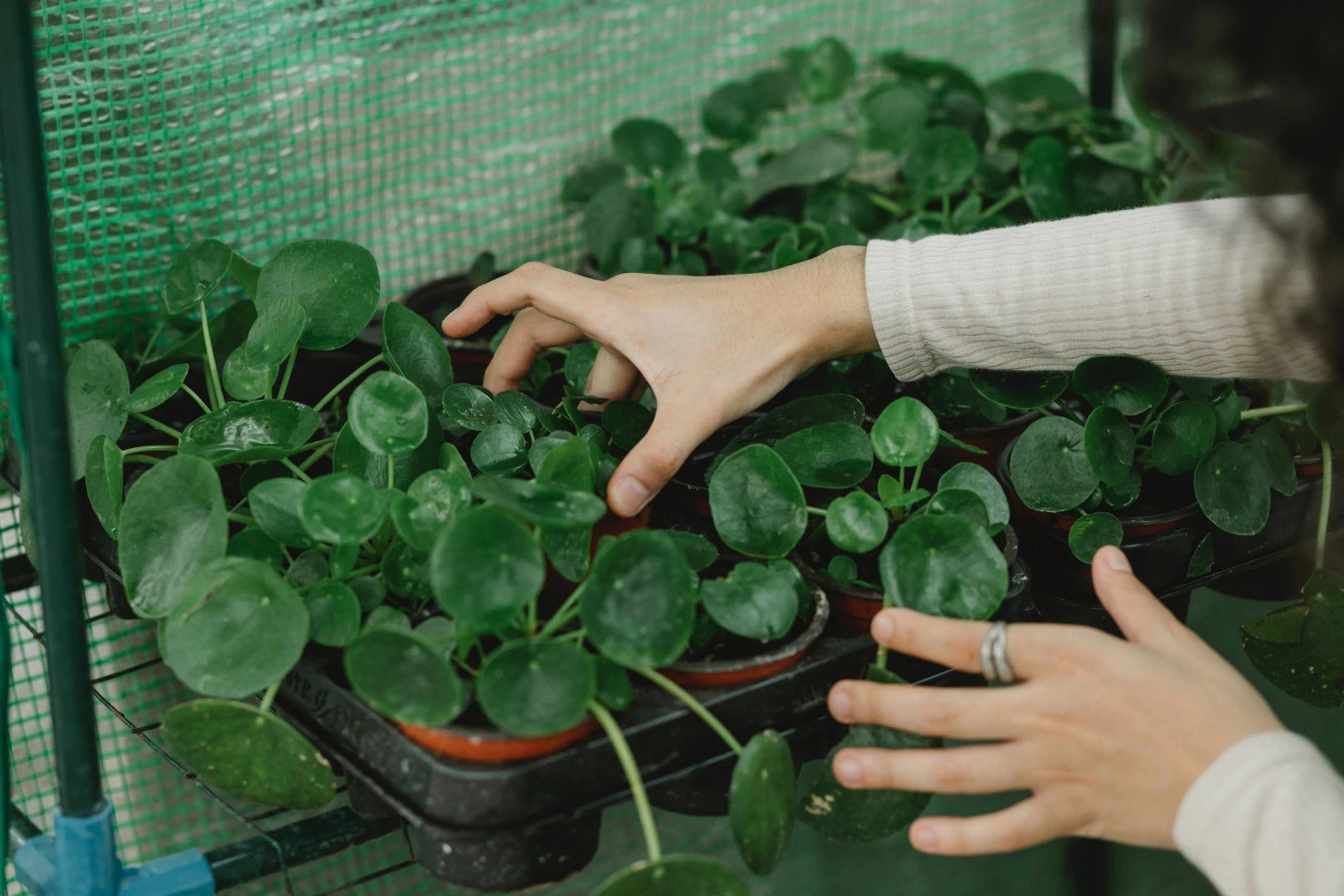 Fast Delivery from our Mississauga Greenhouse
At Fleur & Co's Mississauga Greenhouse, our plants are expertly cared for and quickly delivered to GTA postal codes.
learn more
We do things sustainably
Our packaging is plastic-free and for every pound of plastic in our product we remove twice that amount from landfills and oceans.
learn more
Frequently Asked Questions
When we can I expect my order

We deliver to most postal codes within 3 business days. Once your order is placed, you will get a tracking link to track your houseplant order.
Where do you deliver from?

We deliver directly from our Mississauga greenhouse located within Ontario Flower Growers Facility.
Do you offer pickup

Yes! You can pickup your plant order as well. Just select the pickup option at checkout. We will send you a notification once your order is ready to be picked up.
How much does delivery cost?

We charge flat $9.99 delivery fee and offer free delivery over $100.
Where else do you deliver?

We deliver all across Canada!